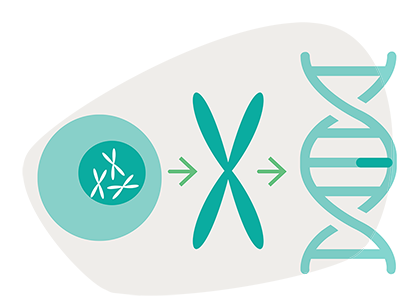 What is genetic testing?
Genetic testing analyzes your genes, which are the instructions encoded in your DNA. Your genes help determine your hair and eye color, height, and other physical traits that make you who you are. Genetic testing looks for variations in your genes that can lead to disease.
You or your healthcare provider might consider genetic testing for a variety of reasons, such as confirming a disease you are suspected to have or understanding the cause of a disease that runs in your family.